Presenting…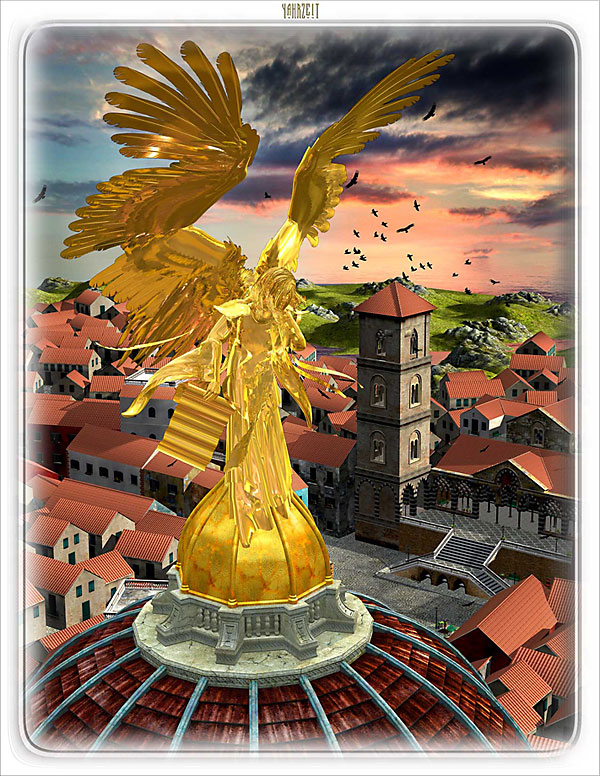 A Yahrzeit is a memorial service/gathering traditionally held one year after the death of a departed loved one. An event which celebrates the departed's life.
This image was done for the APA to which I belong as a memorial piece for the late Diana Wynne Jones, an author much beloved by most of the members.
She is deeply missed.